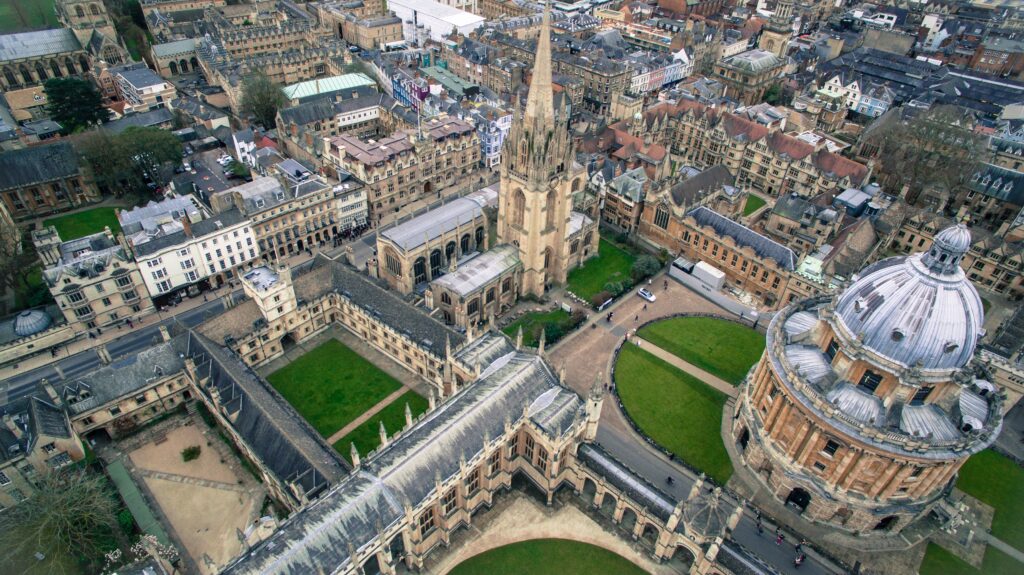 The President of the Turkish Republic of Northern Cyprus (TRNC) visited The University of Oxford, to mark the 40th anniversary of the foundation of the state, and set out his plans for a new co-operation agreement with Greek Cyprus.
At an event, last week (Monday 20th November) at St John's College, the University of Oxford, President Ersin Tatar set out a new all-encompassing initiative for cooperation dialogue between TRNC and Greek Cyprus to secure peaceful coexistence on the island and create an environment of interdependence.
President Tatar was joined at the event by Ambassador Osman Koray Ertaş (Turkish Ambassador to the UK), Ambassador Çimen Keskin (Turkish Republic of Northern Cyprus Representative to the UK), TRNC community representatives, and students of the University of Oxford.
President Tatar called for the North and South to cooperate on a wide range of issues, including hydrocarbon resources off the coast of Cyprus; electrical interconnectivity with the European Union's grid via the Republic of Türkiye; effective use of solar energy as a means of transitioning to green energy; managing the Island's freshwater resources; demining; and curbing of irregular migration.
The President reiterated his commitment to a two-state solution to the Cyprus issue based on sovereign equality and equal international status of the two sides.
Commenting on the visit, Chet Ramadan, Co-Chairman of the Freedom and Fairness for Northern Cyprus campaign said:
"It was an excellent initiative of the University of Oxford to host this event to mark the 40th anniversary of the TRNC, which means so much to the 300,000 Turkish Cypriots living in the UK.
"The President set out his proposal for how the north and south can co-operate and co-exist peacefully which is absolutely essential given the volatility of the region."