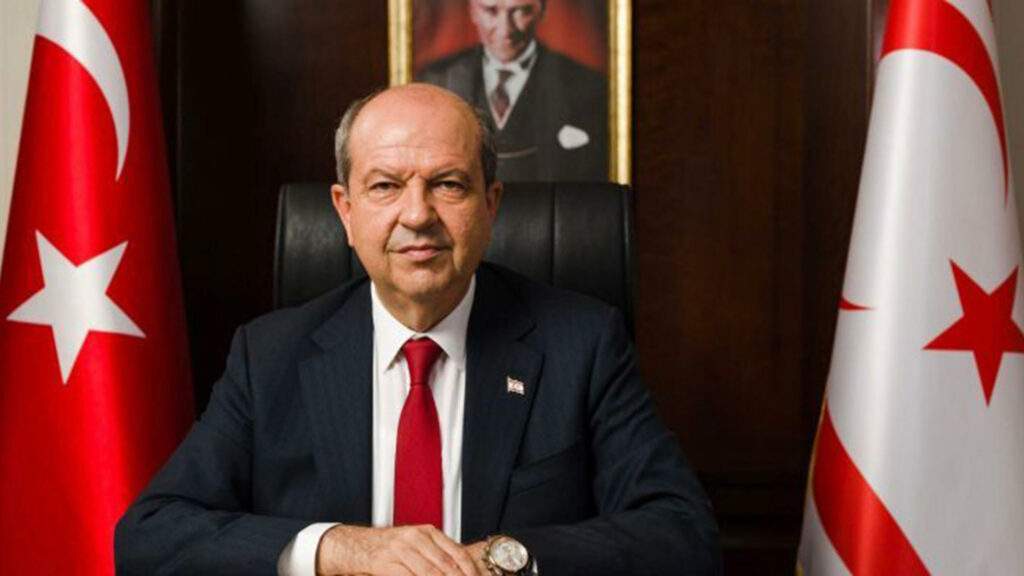 President Tatar recently spoke to the Express amid the ongoing conflict in Gaza. The President highlighted that whilst the world does not recognise the two State solution in Cyprus, it is a model that is an undoubtable reality and it is a model for relative peace. President Tatar therefore argues that it should be implemented to other irreconcilable conflicts, like with Israel-Palestine.
President Tatar also reflects on his childhood and how he witnessed the atrocities faced by the Turkish Cypriot people. Similar to the Palestinians in Gaza, Turkish Cypriots were under siege between 1963 to 1974, deprived of food, water and electricity. 
The only way to ensure peace between Israel-Palestine is via a two State solution. It established peace on the island of Cyprus and it can help establish peace in this area of the Middle East.